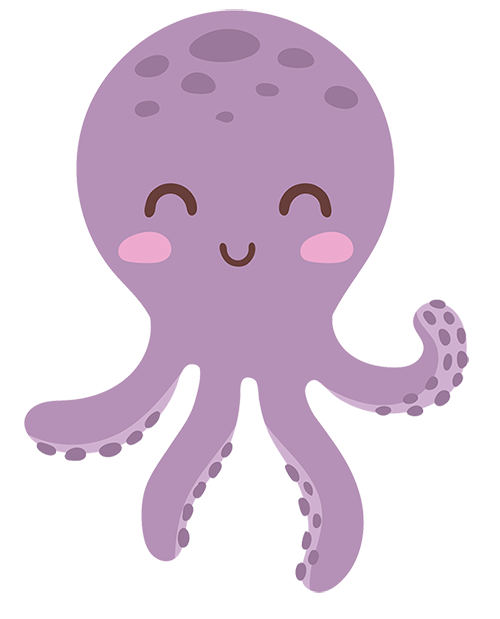 THE MAGICAL EXPERIENCE YOU CAN COUNT ON!
We keep a fun and light atmosphere to our office to ensure your little ones are happy and comfortable.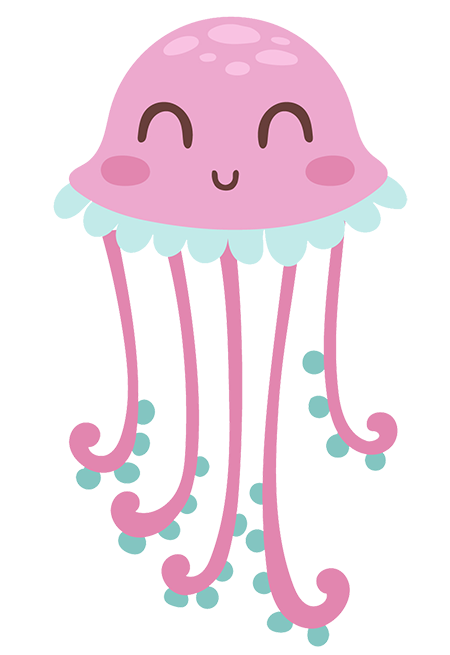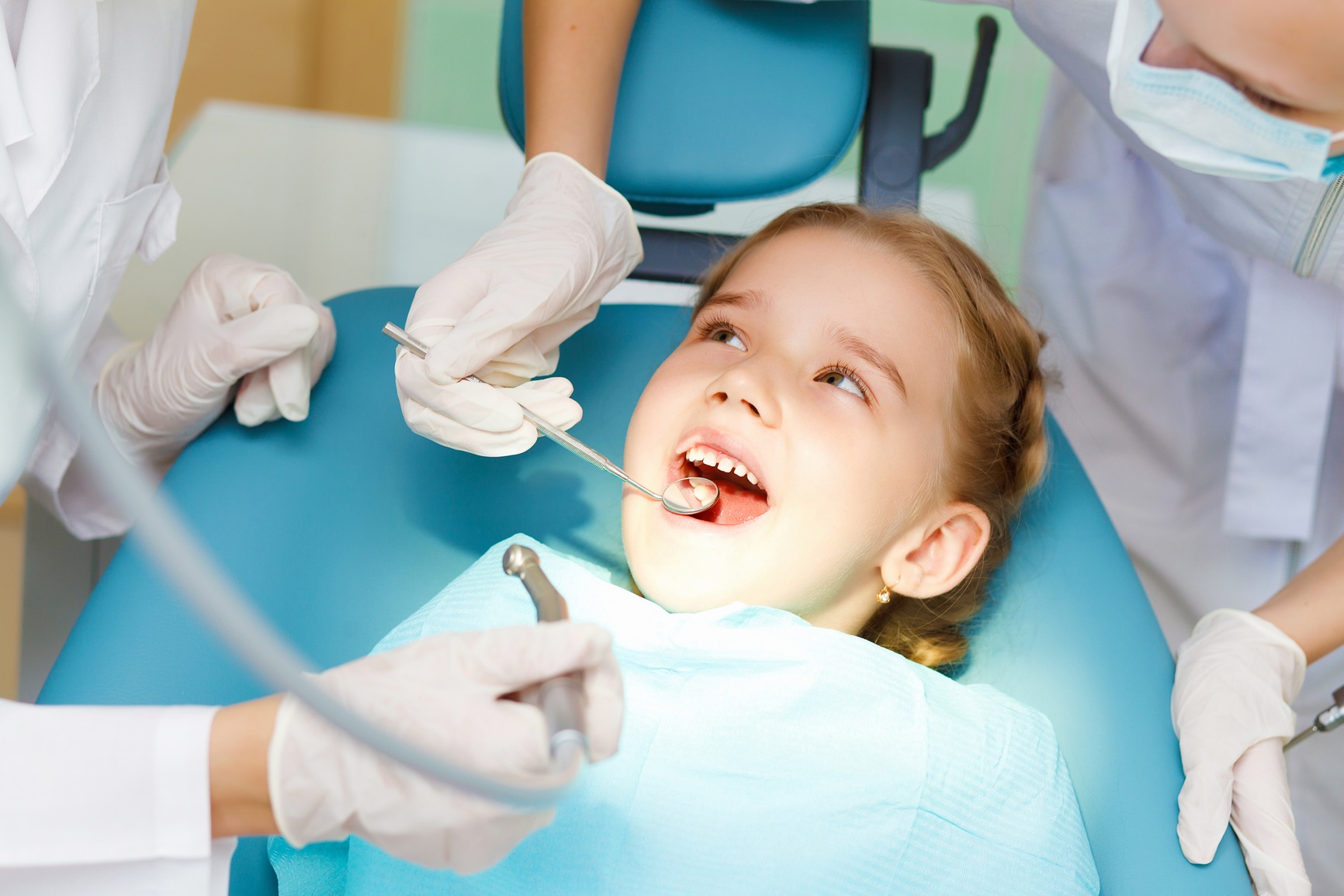 What is Pediatric Dentistry?
Pediatric dentists are dentist dedicated entirely to the oral health, development and growth of children from infancy through the teen years. They trained extra years after dental school to have the experience and qualifications to improve your child's dental health. We limit our practice to treat children only and focus on making each child's dental experience the best.
Why choose a pediatric dentist?
Just as most parents with young children seek a pediatrician for overall medical care needs, dentistry is no different, you should choose to find a pediatric dentist  for your child's dental care needs. A family dentist or a general dentist is not a pediatric dentist, a pediatric dentist fulfill a vital role in oral health of children. They concentrate exclusively on the early years, which are the critical years, of your child's dental care.